The Caman handle becomes the S GRIP PRO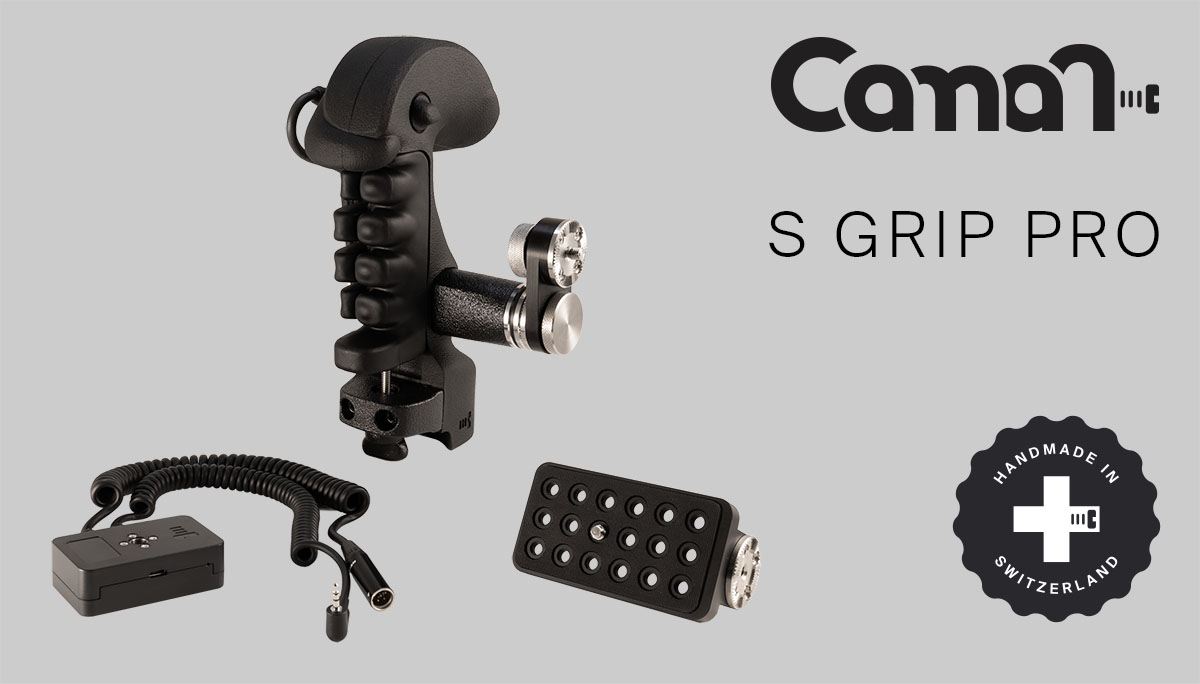 This year, the NAB Show in Las Vegas allowed us to be the closest to operators, who shared their filming experiences with us. We got a lot of precious feedback on the S GRIP PRO, the Caman control handle.
That is why, as soon as we got back to Switzerland, we took advantage of new manufacturing conditions to reduce production costs and to enhance the possibilities of mounting the Caman grip on a camera. It was also the right time to give it a new name : S GRIP PRO.
Now, with the standard box, it is possible to mount the grip laterally on an Arri rosette, or vertically on the mounting plate.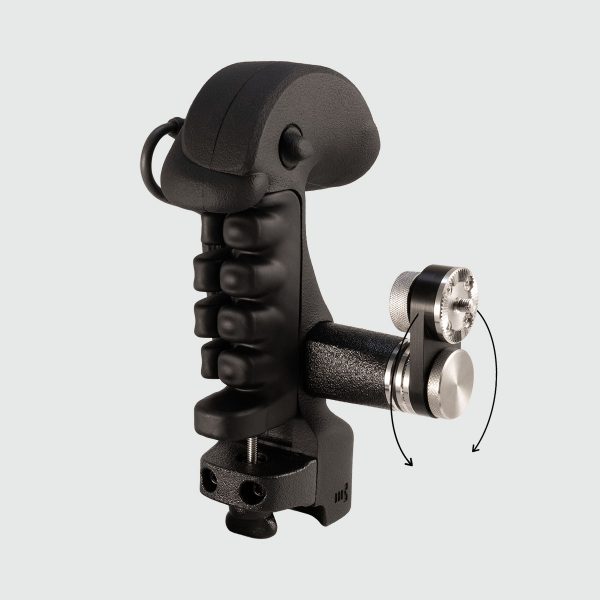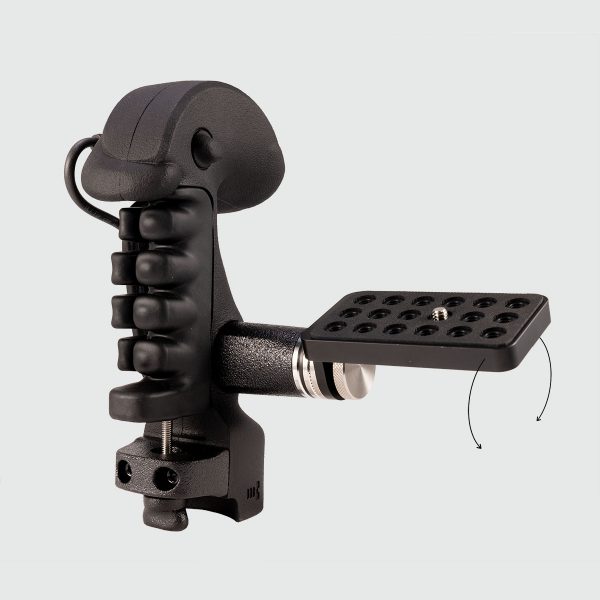 Both methods allow you to enjoy Caman's friction system.
It is still possible to upgrade the standard box by adding a rig arm, with or without its extension, to take full advantage of the friction system further away from the camera, expecially if you are filming with the camera on the shoulder.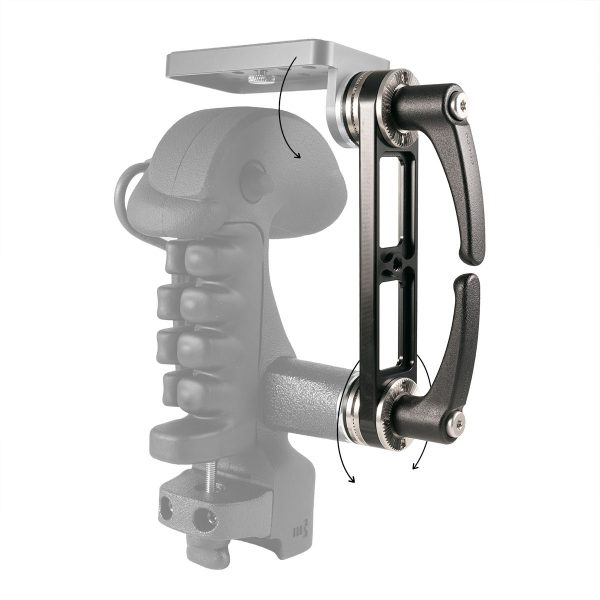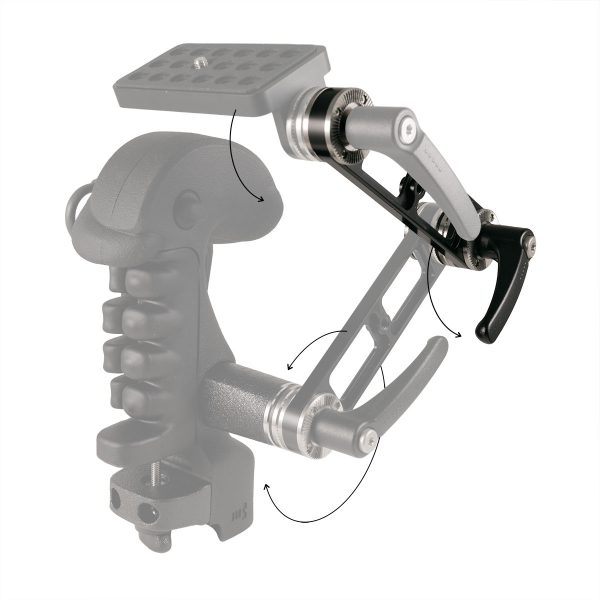 To find out more, discover now the new S GRIP PRO and our brand new online store, with free delivery all over the globe.