CameraTools Ltd
CameraTools Ltd is a Swiss-French startup located near Lausanne and active in the field of camera accessories.
The Caman project came about when a chief cameraman, an entrepreneur and an engineer joined forces and came up with the idea of a handle for both professionals and amateurs thus mixing innovation with the Swiss know-how.
Our team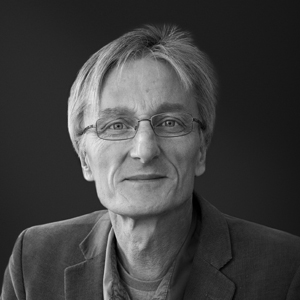 Camille Cottagnoud
---
Inventor & Designer
The film-maker : the original inspiration comes from Camille Cottagnoud, independent director of photography whose work was rewarded on several occasions.
His extended experience, mostly in the field of documentary cinematography, enabled him to come up with the idea of the Caman handle, a handle which offers new possibilities to both professional cameramen and enlightened amateurs.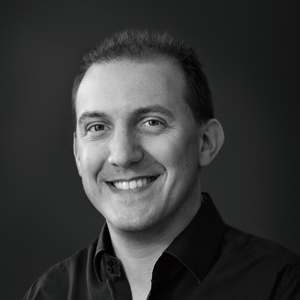 Sébastien Angot
---
CEO
The technician : Sébastien Angot, computer engineer, is in charge of running the Caman project. His expertise enables him to find the best technical solutions to ensure the success of the project and to bring Camille's ideas to life.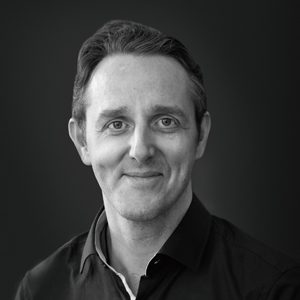 Sidney Baumann
---
Public Relations Officer
The speaker : besides speaking many languages, Sidney Baumann's atypical career path around the globe makes him the ideal candidate to communicate with clients and media from around the world.
Spoken languages : French, English, Japanese.
Knowledge of German, Korean, Spanish and Norwegian.
Our values
CameraTools Ltd created the Caman handle with three fundamental values
Innovation
Innovation is the driving force of CameraTools Ltd. Our ambition is to develop a new way of filming, which is more comfortable and intuitive. To reach that goal, we have adopted three novel approaches :
Our handle is essentially manufactured using 3D-printed parts, which makes it possible to create complex and very ergonomic shapes
Thanks to its patented system of pressure-sensitive buttons, the handle adapts perfectly to the cameraman's hand
We came up with an efficient and entirely customizable system with the cameraman needs in mind
Swiss Made
Switzerland has developed over the years a leading-edge know-how in the making of precision mechanical parts and in high technology. It is therefore only logical that we have desired to make use of such expertise.
The handle is produced and assembled locally in our workshops in Switzerland where we have full control over every step of the manufacturing process. This allows for a qualitative and responsible approach whether technical, economical or ecological.
Local craft at the service of excellence
We favored an essentially manual manufacturing process. The parts are meticulously created using a software and then 3D-printed. Quality control and assembly are made manually.
Each and every part goes through the expert hands of our craftsmen, which ensures our product is of impeccable quality.