Neue Broschüre veröffentlicht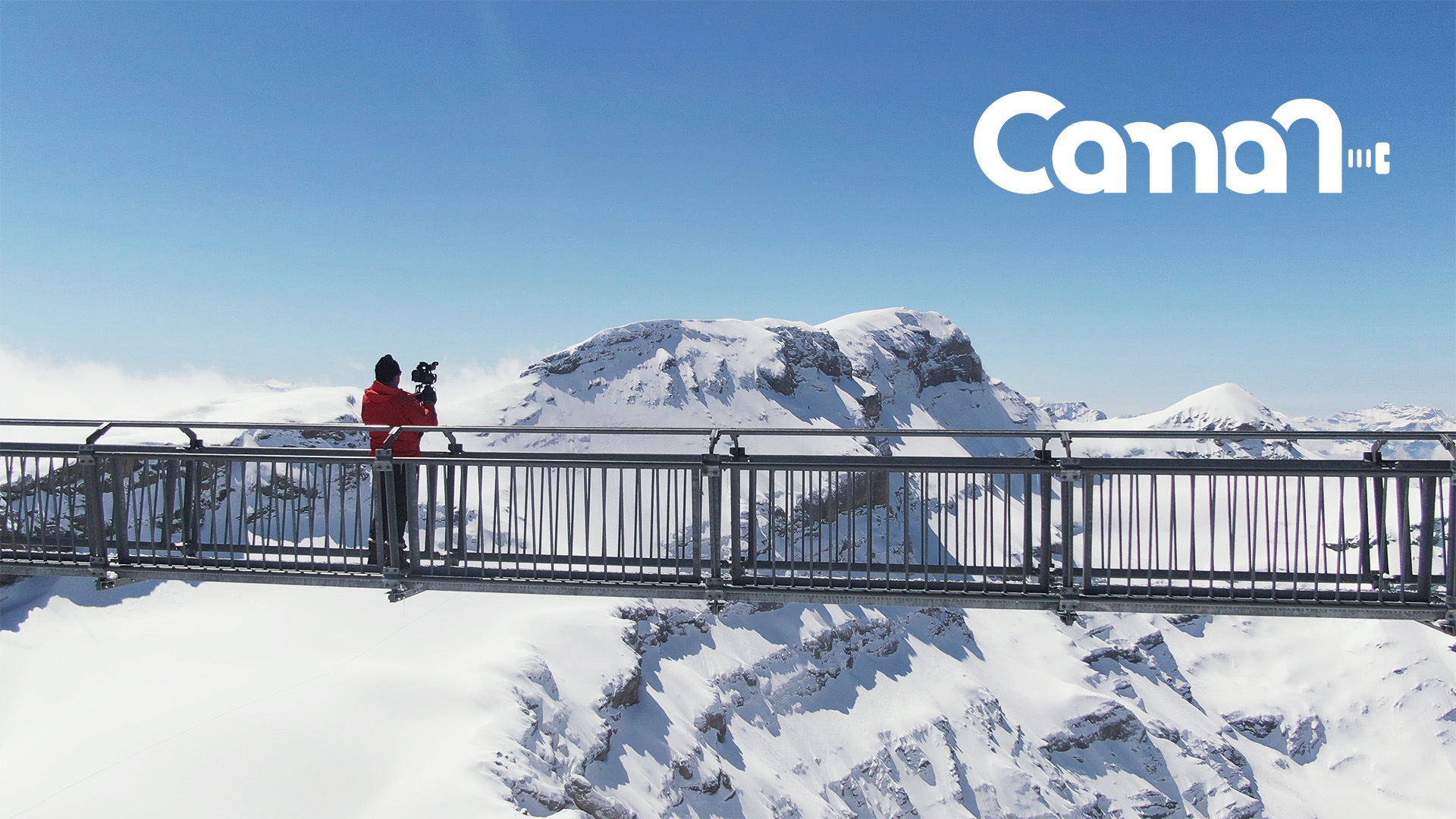 2020 was a year full of challenges. So this year naturally comes with a taste of renewal, which is why we wanted to share with you our new booklet.
From an idea to a reality, let us introduce you the Caman system, and all it has to offer. Because the Caman is much more than a simple control grip!